Techmart
Techmart is an ICT product distributor specialising in Tablets, Smartphones and mobile/smart device accessories from Portable powerbank to powercases and MicroSD cards and power cases.
Offering products that are durable, quality standard and reliable. bringing Technology within reach for everyone.
You are here:
Get a 8% discount ($16.50 each) when you order 2 or more. Use Coupon Code 4627A93D during checkout.
Charge your smartphone up to 2 times with the high capacity Pisen Portable Power Bank 4400mAh. The Oval Powerbank will charge your iPhone or most smartphones with USB charge support.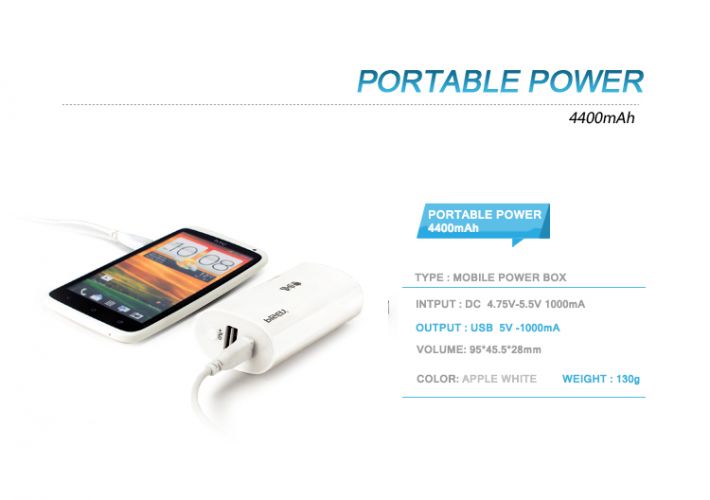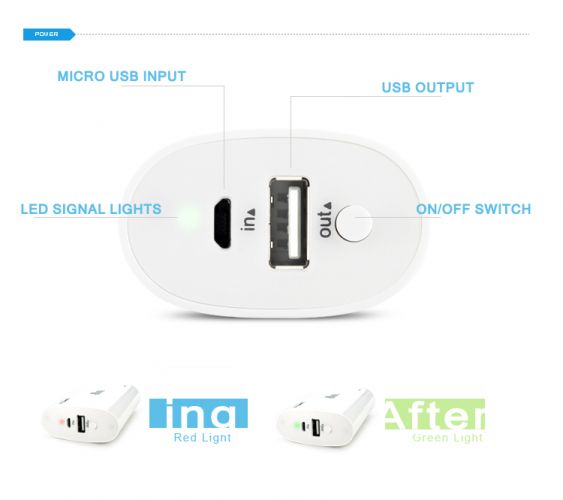 Product cannot be returned once delivered
You need to login to make a review
Shipping to UNKOWN, UNKOWN
You can select any of these shipping methods during checkout
Separate Arrangement
10 - 20 days
N/A