You are here:
Forward-thinking design with a classic touch
In creating the LG G4, LG designers took inspiration from everywhere to create an ergonomic, gently contoured device crafted from timeless materials.
As a result, the smartphone has never looked — or felt — so good.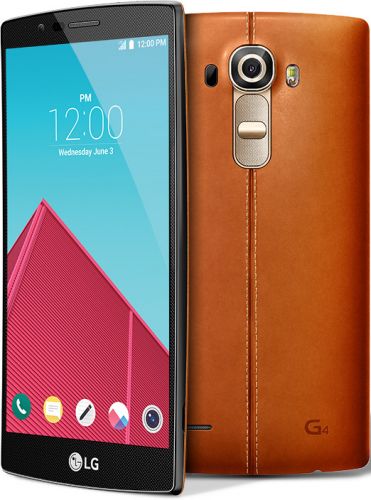 See the bigger picture.
And capture it.
Photographers and amateurs have something new in common: the LG G4. With its f/1.8 low-light lens, Manual Mode, Optical Image Stabilization, Laser Autofocus, and high-res image sensors, the smartphone is finally getting a pro-grade upgrade.





Look on the brilliant side.
The 5.5" IPS Quantum display on the new LG G4 is brighter, more colorful, and
has more contrast than ever before. It's our boldest and most brilliant yet,
kind of like the LG G4 itself.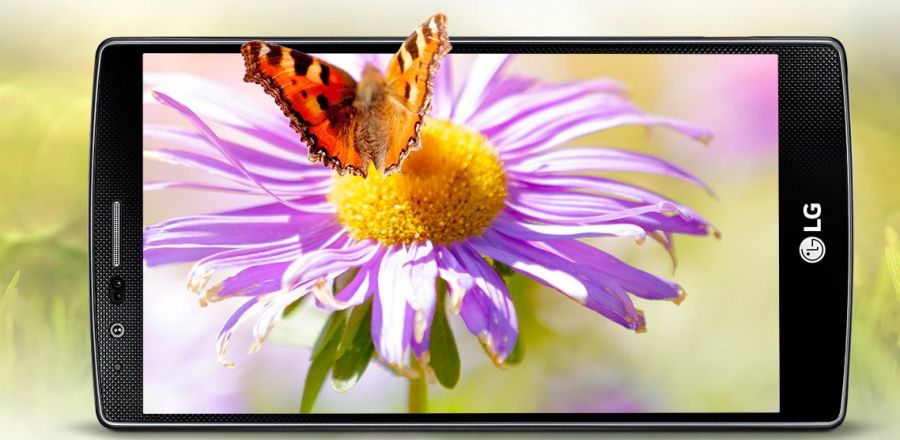 Attribute
Value
Operating System
Android™ 5.1, Lollipop
Processor
Qualcomm® Snapdragon™ 808 processor with X10 LTE
Speed1.8GHz 64-bit Hexa-Core CPU
Camera
Megapixels 16
Aperture f/1.8
Sensor size 1/2.6"
White balance Yes (variable)
Image stabilization Yes
Autofocus type Laser
FlashSingle LED
RAW capture Yes
HDR Available

Front camera
Megapixels 8
Aperture f/2.0
UX Gesture Shot,
Gesture View,
Front Facing Soft Light
Display
Size 5.5"
Resolution 2560 x 1440 (Quad HD)
PPI 538
Memory
RAM3 GB
Total internal 32 GB (Available user memory will be less)
External Up to 2 TB microSD card Support
Battery
Size 3,000 mAh
RemovableYes
Connectivity
WiFi®802.11 a/b/g/n/ac
Bluetooth®4.1
BLENFC Yes
4K Slimport Support Yes
GPSGPS-A, Glonass
USB2.0
Product can be returned within 48 hours of delivery
You need to login to make a review
Shipping to UNKOWN, UNKOWN
You can select any of these shipping methods during checkout
Separate Arrangement
10 - 20 days
N/A