You are here:
Premium built to last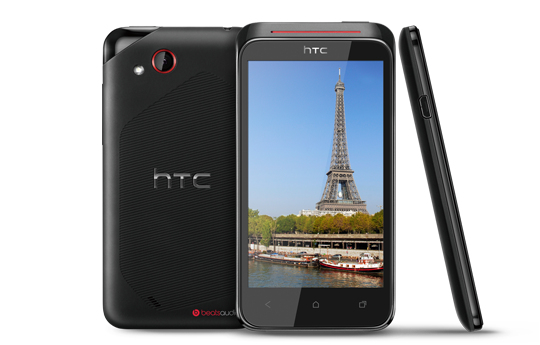 The HTC Desire VC has a brilliant 4.0" WVGA screen solidly built into an optimised frontal design to fit securely in your hand and in your pocket.
AUTHENTIC SOUND BY BEATS AUDIO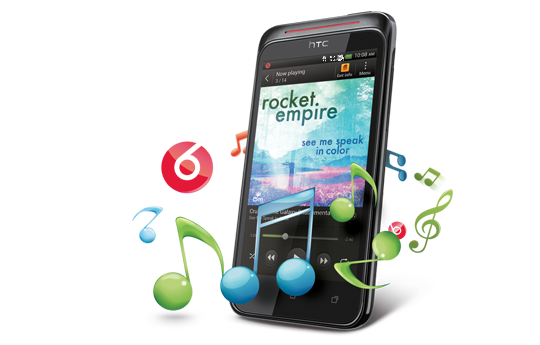 Discover the real sound of your music with the HTC Desire VC. Customised with Beats Audio™ to give the same sound quality that's found in a recording studio – you'll hear optimised bass drums, vocal uplifts and sharper treble definition - the way the recording artist originally intended.
Attribute
Value
Camera
5 megapixel auto focus camera with Flash.
WVGA video recording.
Connectivity
3.5 mm stereo audio jack
Bluetooth 4.0
Wi-Fi
Micro-USB port
Memory
Internal storage: 4 GB
MicroSD card slot
25GB Dropbox - free for 2 years
Network Support
CDMA 2000 (800MHz), EVDO Rev.A:
GSM/GPRS Triband (900/1800/1900 MHz

Battery
Capacity:
1650 mAh
Processor
1.0 GHz
Display
480 x 800 pixel resolution

Product cannot be returned once delivered
You need to login to make a review
Shipping to UNKOWN, UNKOWN
You can select any of these shipping methods during checkout
Separate Arrangement
10 - 20 days
N/A