You are here:
RECORD
To suit your busy life, LG Smart TV provides many brilliant recording technologies, such as Time Machin ll, that let you catch your entertianment for whenever it is most convenient.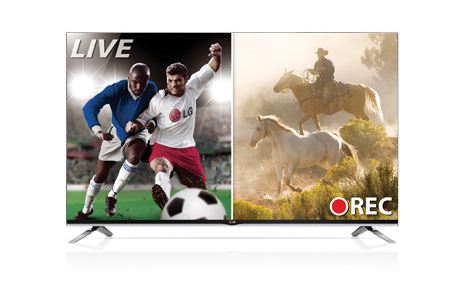 LG CINEMA 3D
LG CINEMA 3D is…comfortable, flicker-free 3D glasses.
Enjoy 3D in greater comfort with light, battery-free, and affordable 3D glasses.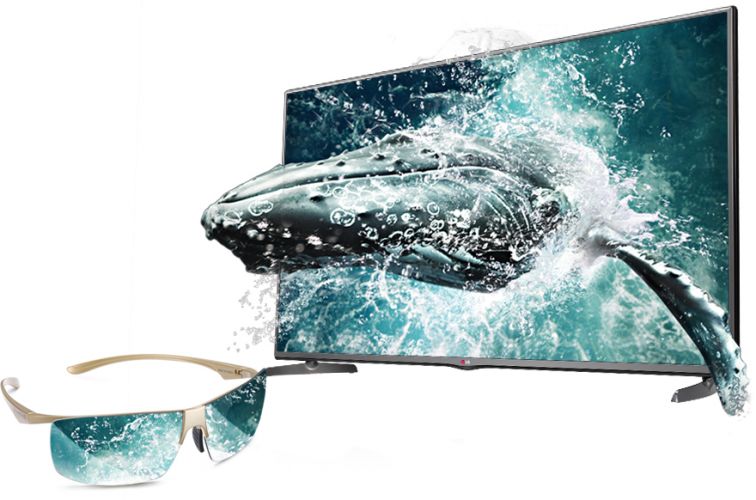 FLICKER-FREE 3D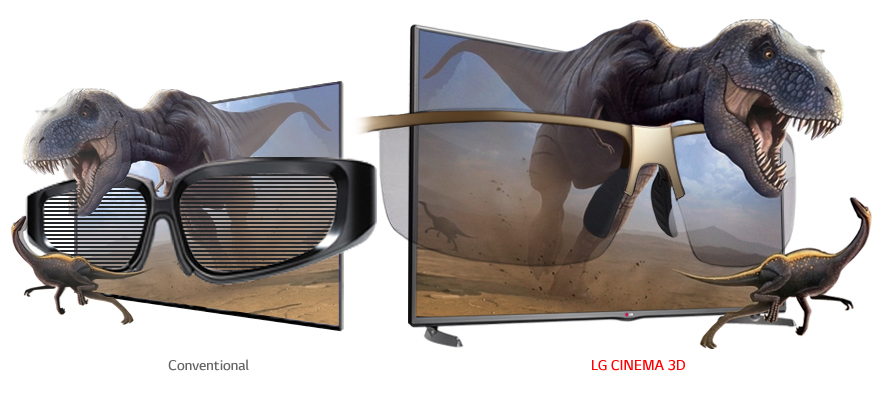 Enjoy a 3D TV that is more comfortable for your eyes, without the distracting flicker.
Unlike conventional 3D TV, LG CINEMA 3D Smart TV is certified flicker-free and also provides brighter 3D images. It's easier on the eyes, delivering clear and crisp 3D that jumps out of the screen.


IPS PANEL

Knock it to know it.
The secret behind LG TV's superior viewing angle and quality is the panel. Just as the quality of the beans determines the quality of the coffee, the quality of the panel determines the quality of the TV. The IPS Panel used by LG is the reason why LG LED TVs have clearer, more consistent, and sturdy screens.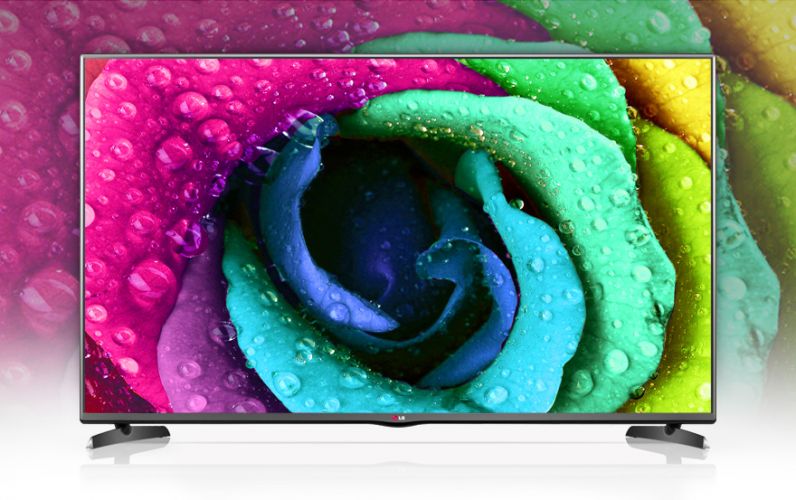 TRUE COLOR ACCURACY

IPS offers the most identical color impression to that of the original image in every precise pixel of HD resolution.
(Tech Background: IPS panel generate accurate color of the original image. That is why IPS is widely used by professionals and broadcasts)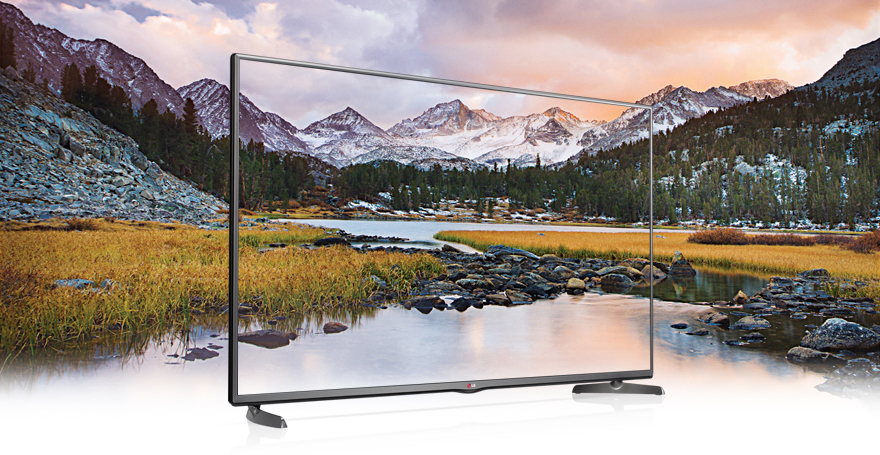 USB MOVIE

Simply connect your USB or external hard drive to the USB port to play its contents on your TV screen.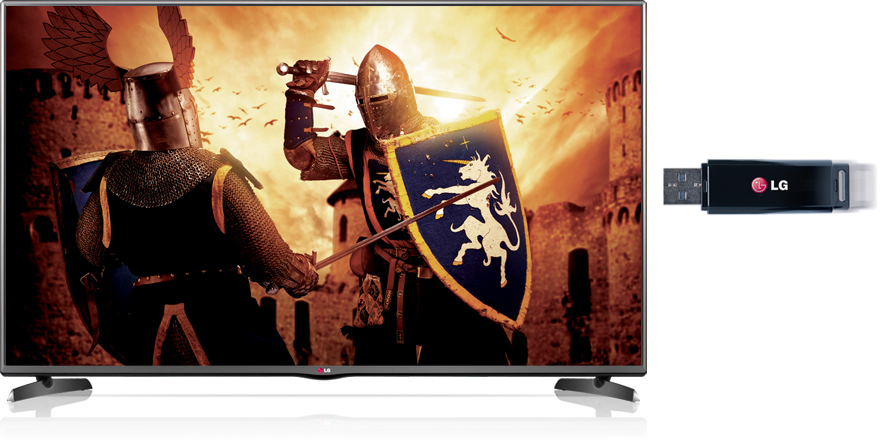 Product cannot be returned once delivered
You need to login to make a review
Shipping to UNKOWN, UNKOWN
You can select any of these shipping methods during checkout
Separate Arrangement
10 - 20 days
N/A