Black Friday is a popular day for massive discounts and sales all over the world, to bring it to vernacular, it's "massive load shading" on prices. This is regarded to be the beginning of the Christmas shopping season. Black Friday is the Friday after Thanks giving Day in the United States of America - Thanks Giving day is the fourth Thursday of November.

The day's name originated in Philadelphia USA in the 1960's, where it originally was used to describe the heavy and disruptive pedestrian and vehicle traffic that would occur on the day after Thanks Giving. This then later spread through the states of America in the 70's and has since then been marked as the day when most people shop. Black Friday is so popular that even businesses operate differently on this day. For many years, it was common for retailers to open at 6:00 a.m., but in the late 2000s many had crept to 5:00 or even 4:00. This was taken to a new extreme in 2011, when several opened at midnight for the first time in the United States. It is common for prospective shoppers to camp out overnight in an effort to secure a place in front of the line and thus a better chance at getting desired items. Starting in the early 2000's, the acknowledgment of this day spread through the globe to countries in Europe, Asia, Australia and the other Americans.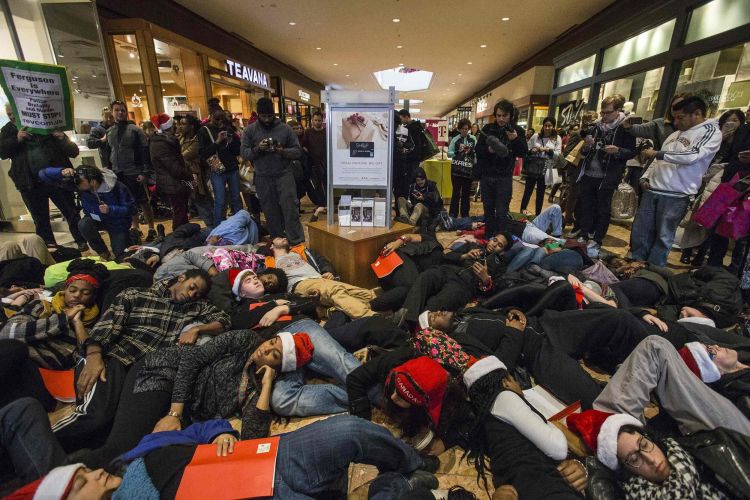 Online retail has been on the raise since the early 2000's and most people are now preferring to shop online since it brings a whole lot of convenience and is at most times cheaper. Buying and selling without any physical restrictions is the essence of online shopping.
With Black Friday and e-retail booming around about the same time this led to Black Friday becoming an internationally acknowledged day by most, if not all, serious e-retailers. This is the day when most already low online prices get even lower. It was because of this acknowledgement that led to the formation of another price dropping day, Cyber Monday, which is the Monday after Black Friday. With most e-retailers this is a four day price dropping weekend from Black Friday to Cyber Monday. In 2014 more than 10 major e-retailers had their websites crashed due to abnormal traffic; and some e-retailers had to put users on a waiting list to enter their site.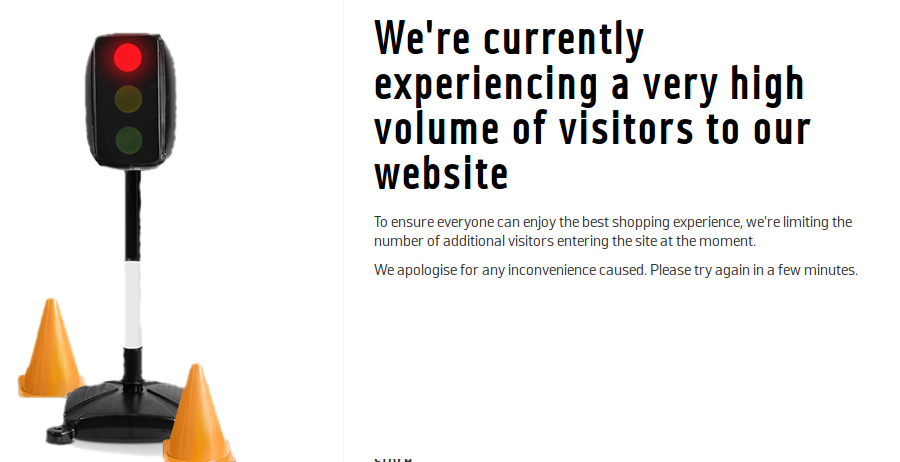 To show the insanity of this day here are some examples, a 50 inch TV normally priced at $749 sold for $199.99, laptops which are normally priced at $370 sold for only $99, Samsung Galaxy S5 normally priced at $650 was sold for $540.
Zimall being an e-retailer adhering to international norms and standards, will be dedicating a whole page of products for black Friday and Cyber Monday and these specials will be viewable weeks before. All the products listed on this page will be able to be ordered starting from Friday the 27th of November while stocks last. We guarantee jaw dropping never seen before prices. So diarize the 27th of November, and keep checking what's on the menu.